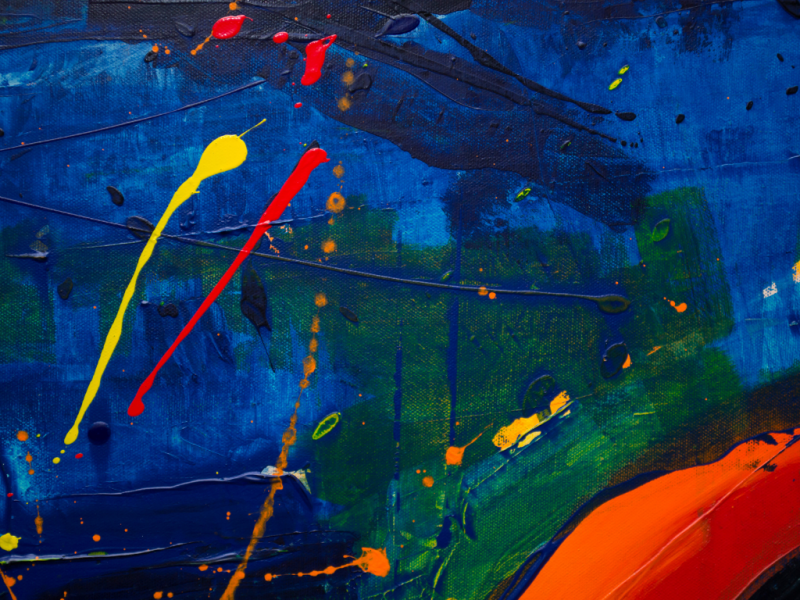 Discovering Abstract Art (North Classroom)
with Christopher Beaty
$16500
Join WSS instructor, Chris Beaty will demonstrate drawing and painting intuitively and review the work of several abstract painters designed to help you understand the core concepts behind non-representational painting (painting without recognizable images).
During the 6 week course, you'll be encouraged to work quickly and to try new things as a way to experience creative breakthroughs. You'll work on numerous (up to 20) small sketches and three or four paintings. No experience necessary.
This course is designed for anyone age 16 and above who:
Wants to explore nonrepresentational painting.
Wants to strengthen and develop their own voice as a painter.
Is interested in taking risks with their painting.
Wants to have more confidence in their own way of painting
 Supply information for the course will be provided by instructor.
 Course# PNT108.322.02 
Jun

1

-

Jul

6th

,

2022

Wed

for

6 weeks

from

6:30 - 8:30 pm
Water Street Studios
6307619977
160 S. Water Street
Batavia, IL 60510 Get directions
Room: North Classroom