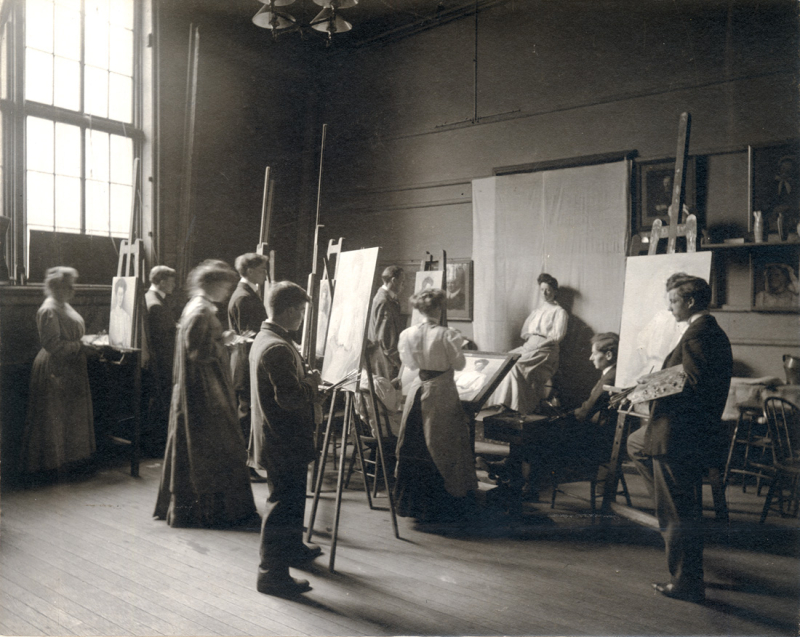 School of Art Member
$5000
When you become a member you help support the arts and get benefits in return:
15% discount on School of Art registrations
Monthly email update about School of Art courses
Monthly newsletter listing upcoming events and exhibits
Access to all VIP gallery events
Water Street Studios t-shirt
Memberships are good for one year from date of purchase.
Approxiamtely 48 hours after your registration, you will receive your personal code in an email. Use this code during the course registration check-out process to receive your discount.

Please note:T-shirts will be given upon request during public hours. Eligibility to enter in open call exhibitions in galleries does not guarantee that artwork will be selected to be displayed.

Water Street Studios
6307619977
160 S. Water Street
Batavia, IL 60510 Get directions